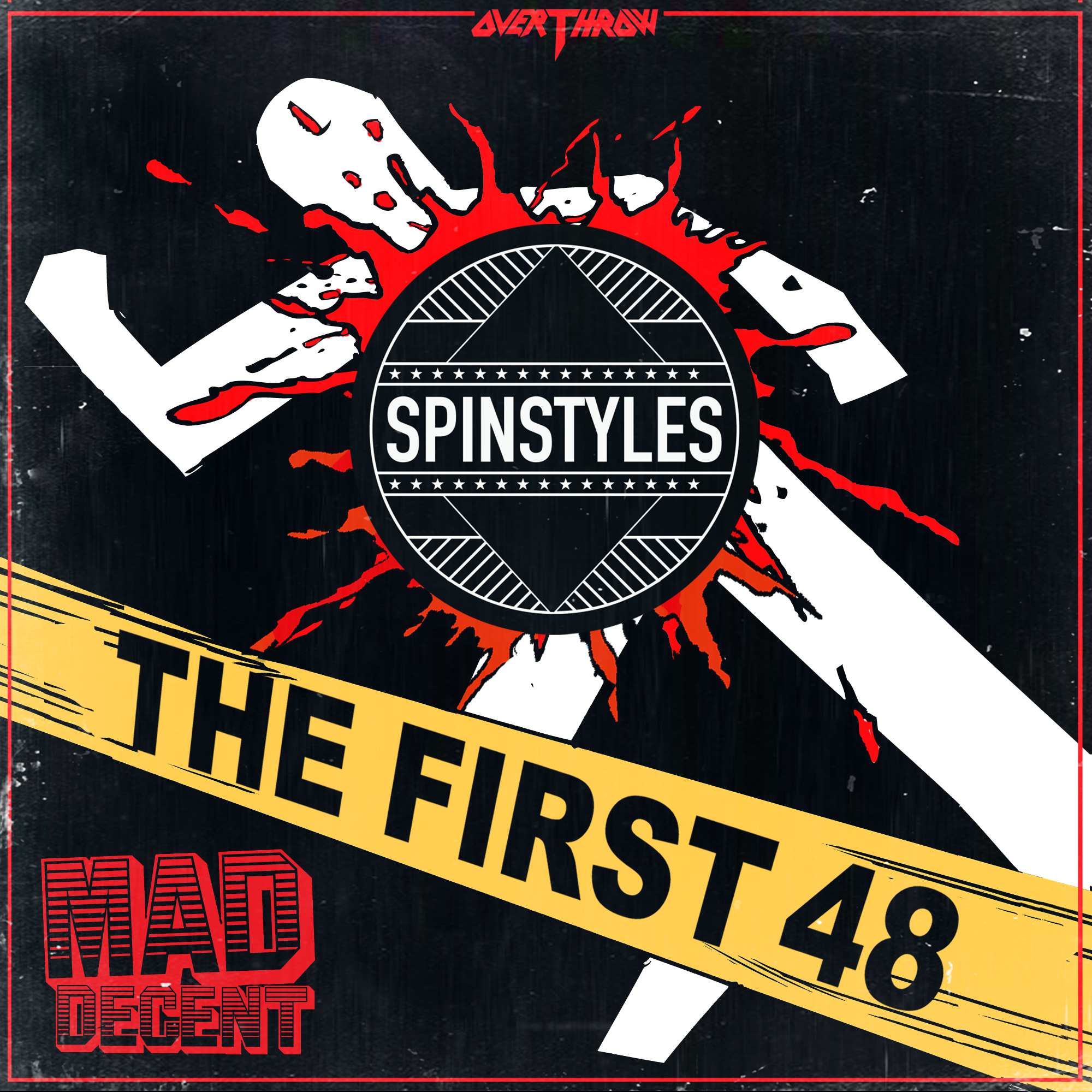 Big tingz from Mad Decent here. This mix was done by Spinstyles and it's something that people aren't doing enough of: blending dubstep and rap. Get your thugstep on.
Tracklist:
1. "The First 48" intro
2. Spinstyles ft. Kutt Calhoun "Stop Frontin"
3. Ace Hood "Hustle Hard" Spinstyles Remix
4. YC ft. Future "Racks" Spinstyles Remix
5. Spinstyles ft. Bizzy "ILL"
6. Plies "Let's Get It" Spinstyles Remix
7. Lil Wayne ft. Rick Ross "John" Spinstyles Remix
8. Jeezy ft. Lil Wayne "Ballin" Spinstyles Remix
9. Dj Khaled ft. Drake, Rick Ross & Lil Wayne "I'm On One" Spinstyles Remix
Listen:
"The First 48" Mad Decent X Overthrow Mixtape
by
SPINSTYLES
Download
(Soundcloud)